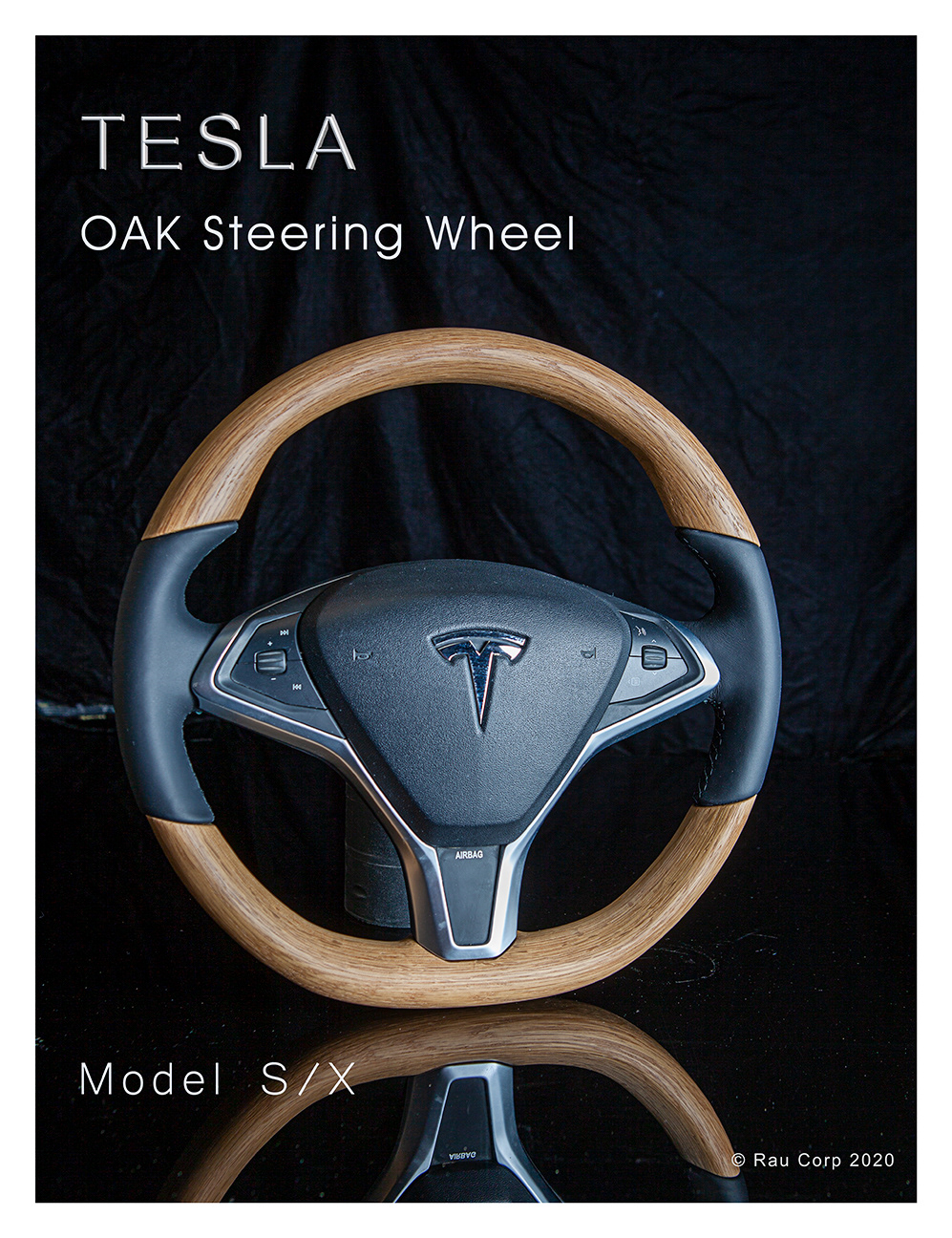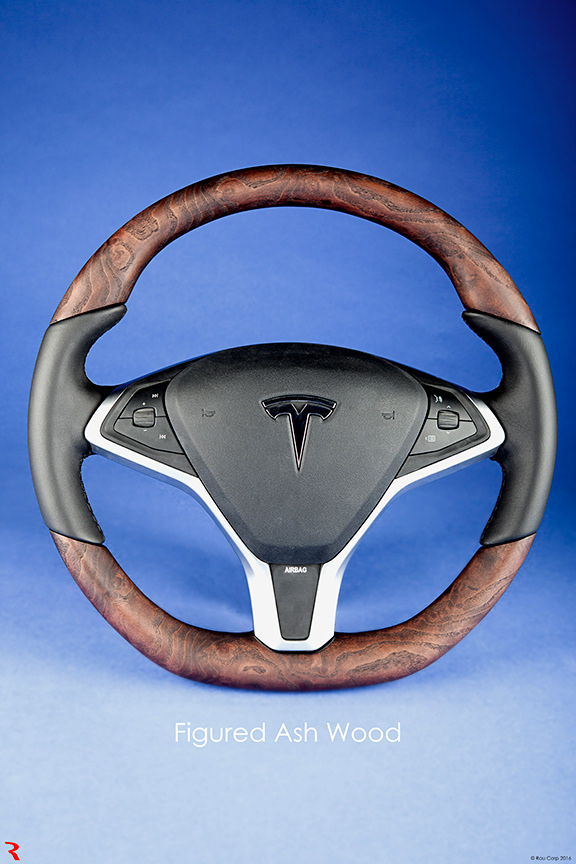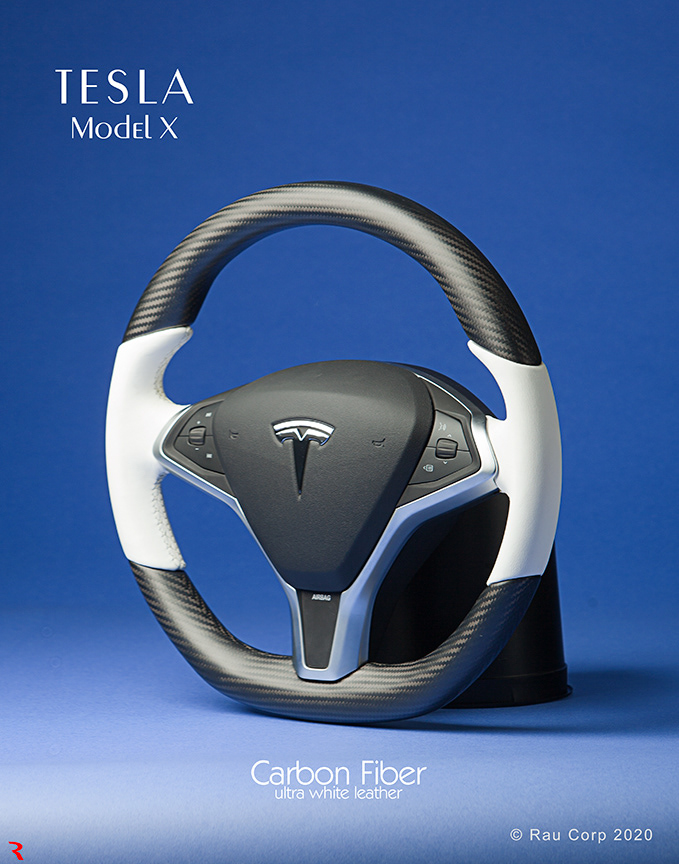 Bespoke Options for Tesla Owners
There's a reason that walnut burl has such a long and illustrious history when it comes to automotive interiors. It can be stunning, embodying the essence of a luxury interior.
We have used this version, claro walnut burl, in a variety of vehicles, and it's always a big hit, with it's high contrast grain and rich color palette. 
A special wood for that ultimate warm, good-feeling interior.